About Us
Learn more about ENFIA
About ENFIA
The Eldorado National Forest Interpretive Association (ENFIA) is a nonprofit organization that is dedicated to helping the Eldorado National Forest serve the public. ENFIA entered into a formal agreement with the National Forest Service and the Eldorado National Forest in May of 1988, to assist in the educational, historical, scientific and interpretive activities of the Forest Service. Responsibilities include:
Providing various volunteer activities on the Eldorado Forest for ENFIA members.
Providing funds for Eldorado National Forest projects that are of an interpretive, historical, or scientific in nature. Such projects must be proposed or supported by a Forest Service employee to be considered by ENFIA's Board of Directors.
Providing outings that might be of interest to our membership. They are open to our membership and often to the public.
Conducting general meetings of the membership. These meetings provide an opportunity for the membership to have a direct impact on the operation of the organization.
To view the latest Annual Report for ENFIA, please click on the link: ENFIA Annual Report 2019.
If you have any questions/suggestions, feel free to contact us.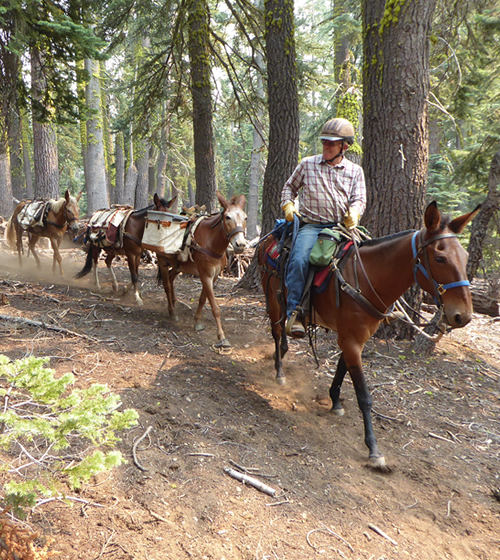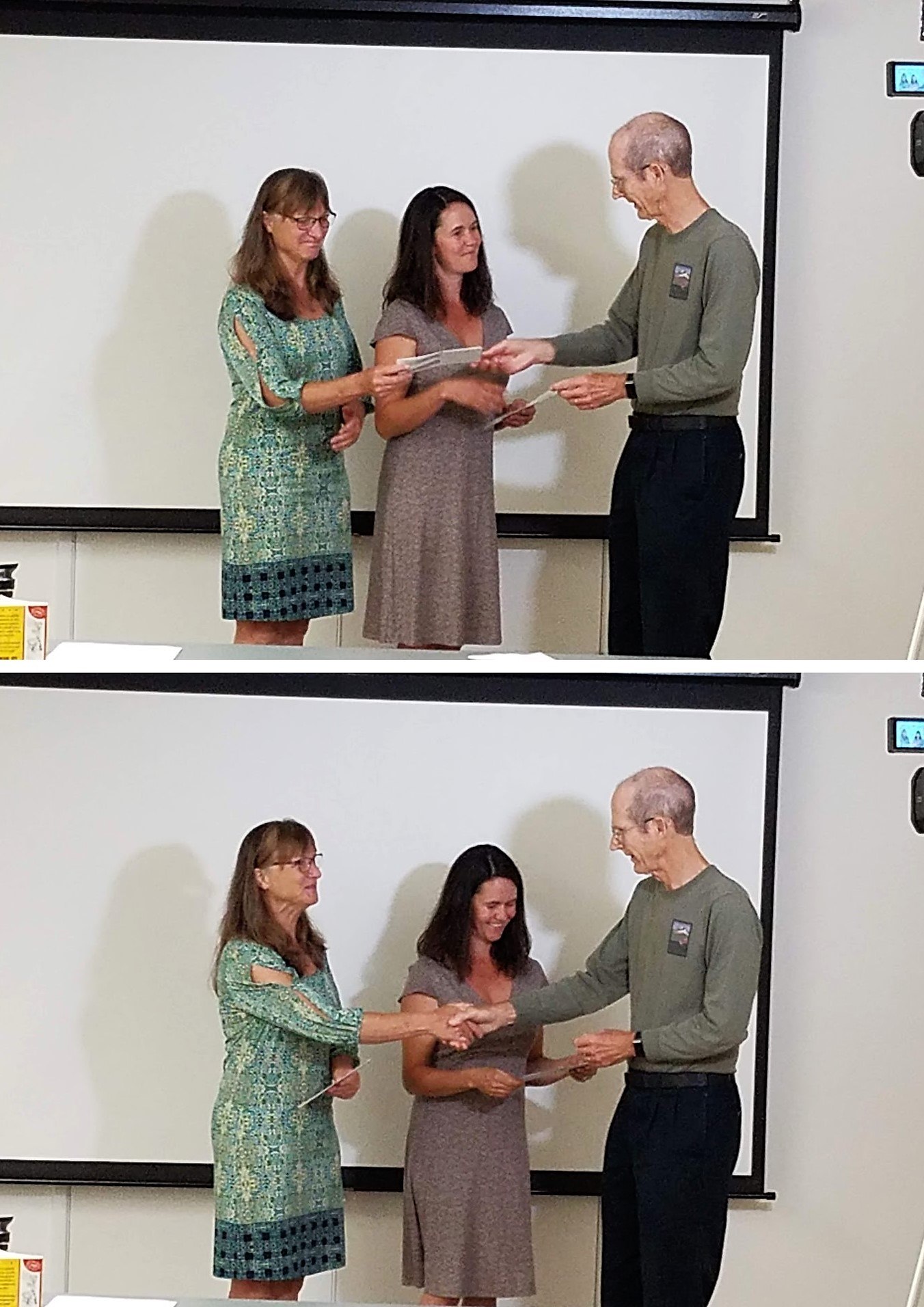 Teacher Grants Awarded in 2019
ENFIA recently awarded two $1,250 grants to local teachers, Barbara Simpson at Sierra Ridge Middle School and Krista Potter at El Dorado High. Both teachers offered excellent proposals to enhance their student's awareness of The Eldorado National Forest. Krista will use her grant money to continue to expand the Natural Resource Program at the high school including Fire Science and Barbara plans to replenish equipment for the backpacking program that is offered to middle school girls. We are lucky that Barbara and her husband Steve are also Carson Pass docents.
ENFIA thanks the Carson Pass Station Manager, Dennis Price, who is the author and benefactor of these two awards. His vision will benefit students for years to come.